Hello!
You found us! 👏
Welcome to TRENDii, your AI powered contextual marketing partner.
We are stoked to have you join us, but let's not get ahead of ourselves! First we want to fill you in on all the epic things that TRENDii does.
What is TRENDii?
As you can see above, TRENDii enables immediate product discovery online for fashion and homeware brands, where consumers can seamlessly discover and transact products, at the moment of inspiration.
Pretty cool right?
Isn't this cool?
TRENDii turns image and video content into instant shopping experiences, so audiences can shop from the moment of inspiration EVERYWHERE. Our technology instantly tags your products to matching looks and content, so audiences can shop directly from you when they are inspired!
Not yet impressed? Just wait, It gets better…
We can help your brand, make more $$$
Reducing your acquisition costs and helping you navigate a cookie-less future

Finding high-value net new customers at scale, across content that is inspiring their shopping behaviour

Automating your creative building (no creative required)

Access premium publications, where we match your products to trends
And the best part… all you need to do is upload your product feed into TRENDii, and we do the rest.
No seriously, that's it.
We know. Epic.
Minimal effort, maximum results, how good is that? Less time creating ads and more time for ☕or 🍸.
If you show this to your boss, maybe hide this part.. Or they'll know your job is easier now and give you more work.
Ready to try TRENDii? Book a demo here.
Oh, and this works for homewares & furniture too… Check this out!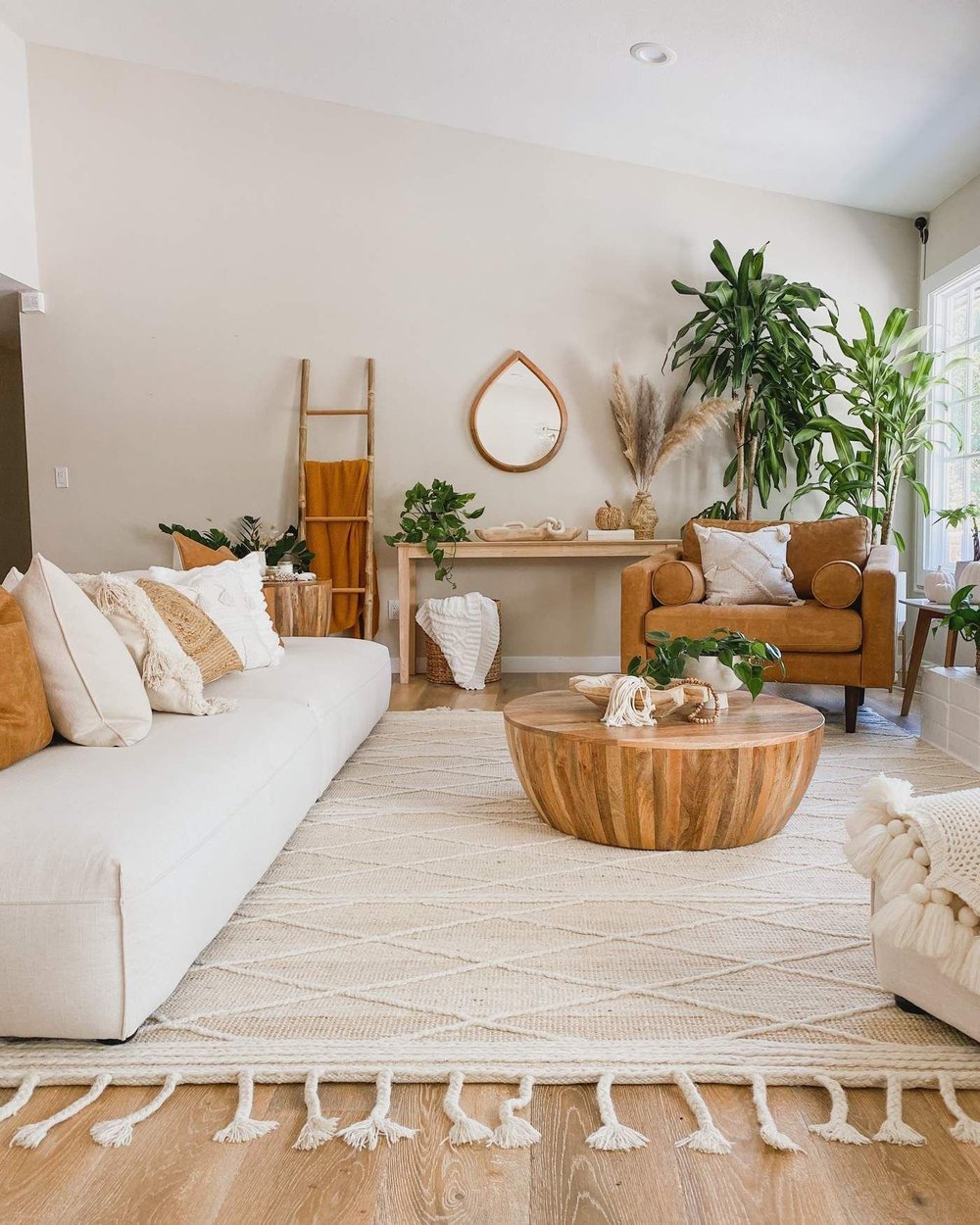 Now, publishers… thanks for being patient.
For you, TRENDii provides value with…
Highly curated ads matched instantly to your image and video content

Increase revenue and take a fair share of the value created by your audience

Earn significant RPM from pages which already have content created for them

Have more time to make more content, knowing TRENDii has your back
All you need to do is, Install the TRENDii SDK through your ad/tag manager, and watch your content come to life and the $$$ roll in.🤑
See, we made it easy for you too. You can thank us later. (we like wine).
Now, have you heard enough? Ready to get involved? Book a demo here.
Oh, you are still here? Wonderful!
.
..
…
….
I mean, we are flattered you're still paying attention.
TRENDii es increíble, deberías unirte ahora
Did you notice that the last sentence was in Spanish…?
We LOVE you are still paying attention.👏
Have another image example to say thanks for sticking around!
Jokes aside.. look at these product matches – imagine they were your products…
If you still aren't sure TRENDii can work for you, scroll back up and try again.
Or, you can learn more here.
We're super excited to show you how TRENDii can work for you!
TTYS
Or TTYN, depending on if you thought this was funny or not.
FIN
.
.
.
.
No, I'm joking, that really is the end. Book that demo.